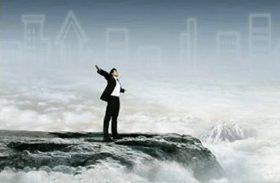 Hangzhou Sichuan Di Technology Co., Ltd. was founded in 2013 is a collection of automobile and motorcycle solar term door body, idle valve, comprehensive auto parts auto tensioner pulley series assembly and development, manufacturing, sales and service in one of the manufacturers.
Sichuan Di science and technology is located in the "heaven" of Zhejiang Hangzhou Fuyang development zone. Product marketing in the international and domestic markets, in recent years won the praise and favor of users. The main customers are: system business, host manufacturers. In order to meet the market demand, the company is committed to the electronic throttle body technology research and development, and strive to achieve the short term by the mechanical throttle body to the whole electronic throttle transformation.
The company has Aluminum Alloy die-casting machine, shot blasting machine, hydraulic machine, CNC machine tools, machining centers, manufacturing equipment, and the door body solar term experiment table, the main traffic / channel near the air flow meter, vibration tester, torsion tester and high and low temperature, salt fog, life laboratory testing equipment. And have the ability to process equipment design and manufacture of strong. At present, the formulation of the new two throttle body processing center production line, so that the processing process to achieve precise control. In 2014 the company passed the ISO/T16949-2009 quality system certification, and in strict accordance with the requirements of the system for the management and control of the work.
Looking forward to the future, we still have a long way to go. We sincerely look forward to cooperation from friends both at home and abroad, and contribute more to the development and revitalization of the automotive industry