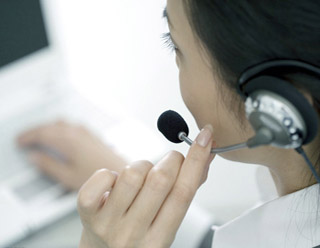 Hangzhou Chuan Di Technology Co., Ltd.
As to...:...
Address: Hangzhou District, Zhejiang City, Fuyang province Zhen Zhen Zhen Village factory area
As to...:...
Telephone: 0571-23299000
Fax: 0571-23298866
As to...:...
Zip code: 311400
Mailbox: cnchuandi@126.com
Http://www.cn-cdkjcom
Http://www.cn-cd.cn
If you have any questions about our products or services, please feel free to contact us by telephone or fax at any time.
In addition, you can contact us by e-mail, and we will reply as soon as possible after receiving your inquiries.